Ella Baker School
317 East 67th Street
New York, NY 10065
United States
Work Study Tuition:

$ 110
Image

A workshop dedicated to recorder players. Our faculty this year is a tale of two cities, with a pair of stellar Bostonians (Eric Haas and Emily O'Brien) joining the great NYC Team (Rachel Begley, Deborah Booth, Susan Hellauer, Valerie Horst, Susan Iadone, and Wendy Powers). Registration opens soon!
❦  Four class sessions on Saturday, and three on Sunday
❦  Spacious and well lighted classrooms
❦  The Von Huene Shop will be on hand with a great collection of music, instruments, accessories
❦  Persian group dinner at Persepolis Restaurant Saturday evening (optional, not included with tuition).
Image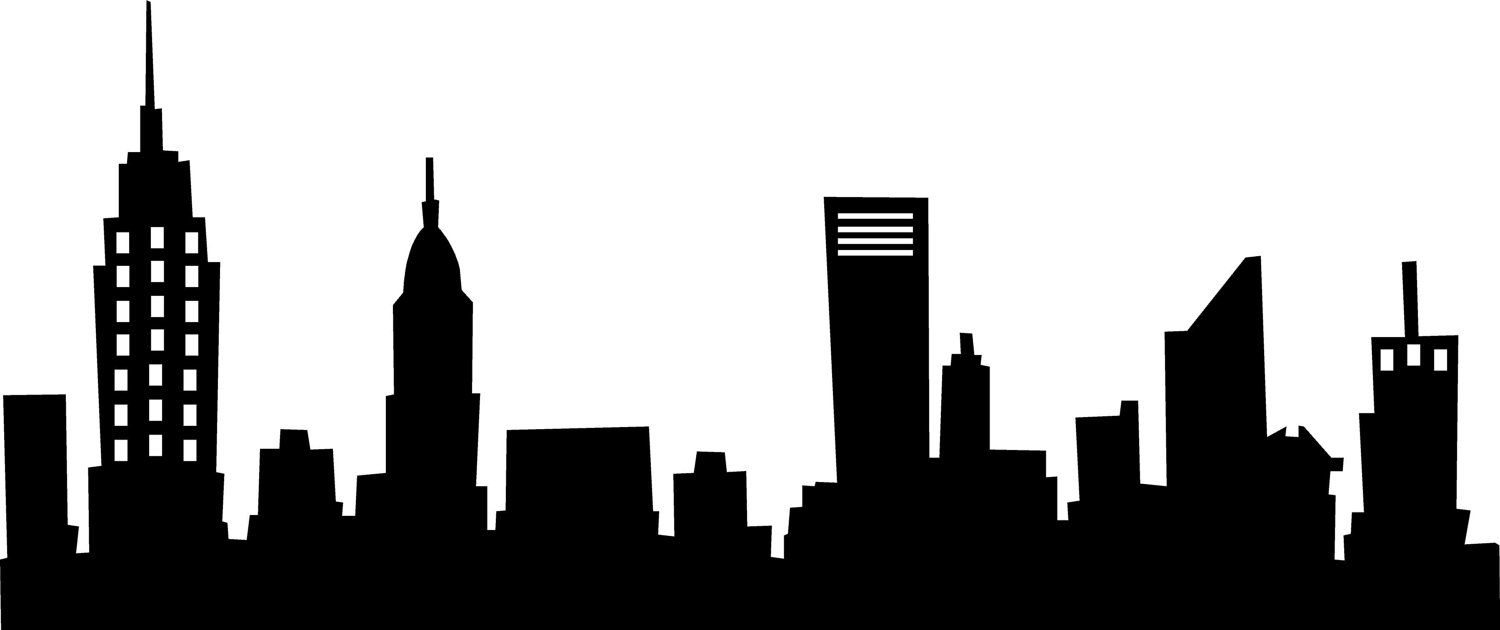 CityRecorder! 2023 Class Topics
❦  French Chansons of Love and War
❦  Purcell: theater music and fantasias Music from the Las Huelgas Manuscript
❦  Water Music by Handel AND Telemann!
❦  Italian Canzonas
❦  Semper Dowland, Semper Dolens
❦  Animal pieces from the Glogauer Liederbuch
❦  Germany: music of Isaac and Senfl... and much more!
Covid Policy: Participants will be required to test on the Friday and Saturday before attending.
The 2019 CityRecorder Workshop is pictured below!
Workshop Schedule
| | |
| --- | --- |
| Saturday & Sunday, October 21 & 22, 2023 |   |
| 9:30 - 10:45 a.m. | First Class |
| Coffee Break | (delicious coffee and tea!) |
| 11:15 a.m. - 12:30 p.m. | Second Class |
| Lunch | (on your own) |
| 2:00 - 3:15 p.m. | Third Class |
| 3:30 - 4:45 p.m. | Fourth Class (Saturday Only) |
Image