Stay tuned for the 2023 CityRecorder Workshop!
Ella Baker School
317 East 67th Street
New York, NY 10065
United States
Image

2023 dates tba!
Co-directors:
Valerie Horst and Wendy Powers

Join us as we celebrate the recorder and making music together!
The CityRecorder menu this year offers an incredible variety of classes!  Choose from: Palestrina & Lassus, The Glory of Venice, Du Fay & Binchois, Baroque ornamentation, French chansons, William Byrd, 19th-and 20th-c. music, Medieval Agnus dei settings, Baroque By-ways, and music from the 14th-c. Ottoman court. 4 class sessions on Saturday, and 3 on Sunday.
CityRecorder! Classes
(2022 Information is listed below.... stay tuned for 2023 updates!)
After you register, Workshop co-directors Valerie Horst and Wendy Powers will be in touch, and you will be asked to choose from the following classes:

Palestrina and Lassus: man of the Church, creature of the Court (Begley, Mor, Powers)
These two mid-16th century contemporaries inhabited utterly different worlds, the one spiritual and the other worldly, but both achieved iconic status during their lifetimes for the power and expressivity of their music, whether for church, court, or beer hall.

"Dona nobis pacem" (Hellauer)
Polyphonic settings of the Agnus Dei from 1200-1450, featuring music from anonymous early English sources, the Las Huelgas Codex, the Old Hall manuscript, the Tournai Mass, Machaut's Messe de Notre Dame, and Dufay's Missa Sine Nomine, among others.

Du Fay and Binchois (Begley, Haas, Horst)
Unlike Palestrina and Lassus, this pair of leading Northern 15th-century composers were friends, colleagues, products of the same musical milieu. They both wrote sacred and secular polyphony, notably their many gemlike, perfectly crafted chansons. Vive la différence.

Ornamentation: the elephant in the Baroque music room (O'Brien)
From obligatory cadential trills to florid flourishes, we will explore the whys, whens, and hows of Baroque ornaments: how to plan them ahead, and also how to create them on the spot, extemporaneously. This class will give you tools you can use to continue ornamenting on your own.

The Glory of Venice (Hellauer, Mor, O'Brien)
The wealth, splendor, and architectural grandeur of Renaissance Venice inspired a treasure trove of striking 16th-century vocal and instrumental polyphony, notably for two or more choirs, that was imitated by composers all across Europe

Baroque By-ways (Iadone)
Three- and four-part pieces by Scarlatti, Handel, and Bach. The session will focus on beautiful, lesser-known pieces by these three giants of the Baroque. Class will have viola da gamba accompaniment

"There'll always be a France!" (Hellauer, Powers, O'Brien)
While the musical stars of other countries rose and fell, France was a player throughout the Middle Ages and Renaissance, with complex ars subtilior, witty Parisian songs, vers mé suré. Savor the variety

Early "Modern" Music (Haas)
Late Romantic and early 20th-century music both written and arranged for recorders, including works of Mel (Mélanie Hélène) Bonis (gorgeous vocal music), Jacques Ibert (a quirky woodwind trio), Ralph Vaughan Williams (the pastoral Suite for Pipes), and others.

Music of William Byrd (Begley, Horst, Iadone)
Beloved of English royalty, Byrd was so renowned for his skill in all genres of music—sacred, secular, instrumental--that his dangerous adherence to Catholicism, though coded into many of his works, went largely unpunished. Byrd was the last of the great writers of Renaissance polyphonic music.

Music from the Ottoman court (Mor)
Classical Turkish music had always flourished at the Ottoman court, passed in person from teacher to student. In the 17th century, thanks to two foreigners who settled in Istanbul and undertook to write it down, we can recreate this rhythmically and modally complex repertoire for ourselves.
*We strongly encourage participants to get the COVID booster shot. Two rapid tests are required, one on Friday the 21st, and one on Saturday, the 22nd. Masking while not playing is optional.
Image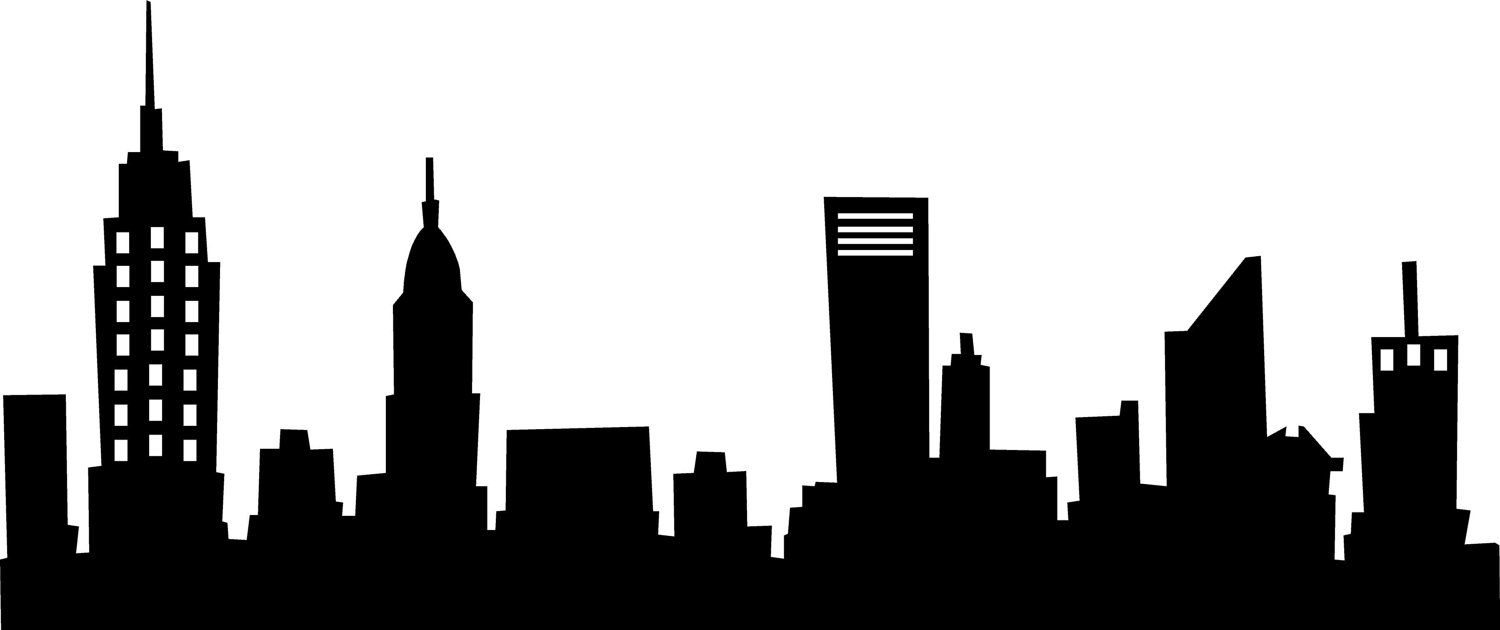 Workshop Schedule
| | |
| --- | --- |
| Saturday & Sunday, October 2023 tba |   |
| 9:30 - 10:45 a.m. | First Class |
| Coffee Break |   |
| 11:15 a.m. - 12:30 p.m. | Second Class |
| Lunch |   |
| 2:00 - 3:15 p.m. | Third Class |
| 3:30 - 4:45 p.m. | Fourth Class (Saturday Only) |