Music of the British Isles
Muhlenberg College
2400 Chew Street
Allentown, PA 18104
United States
Image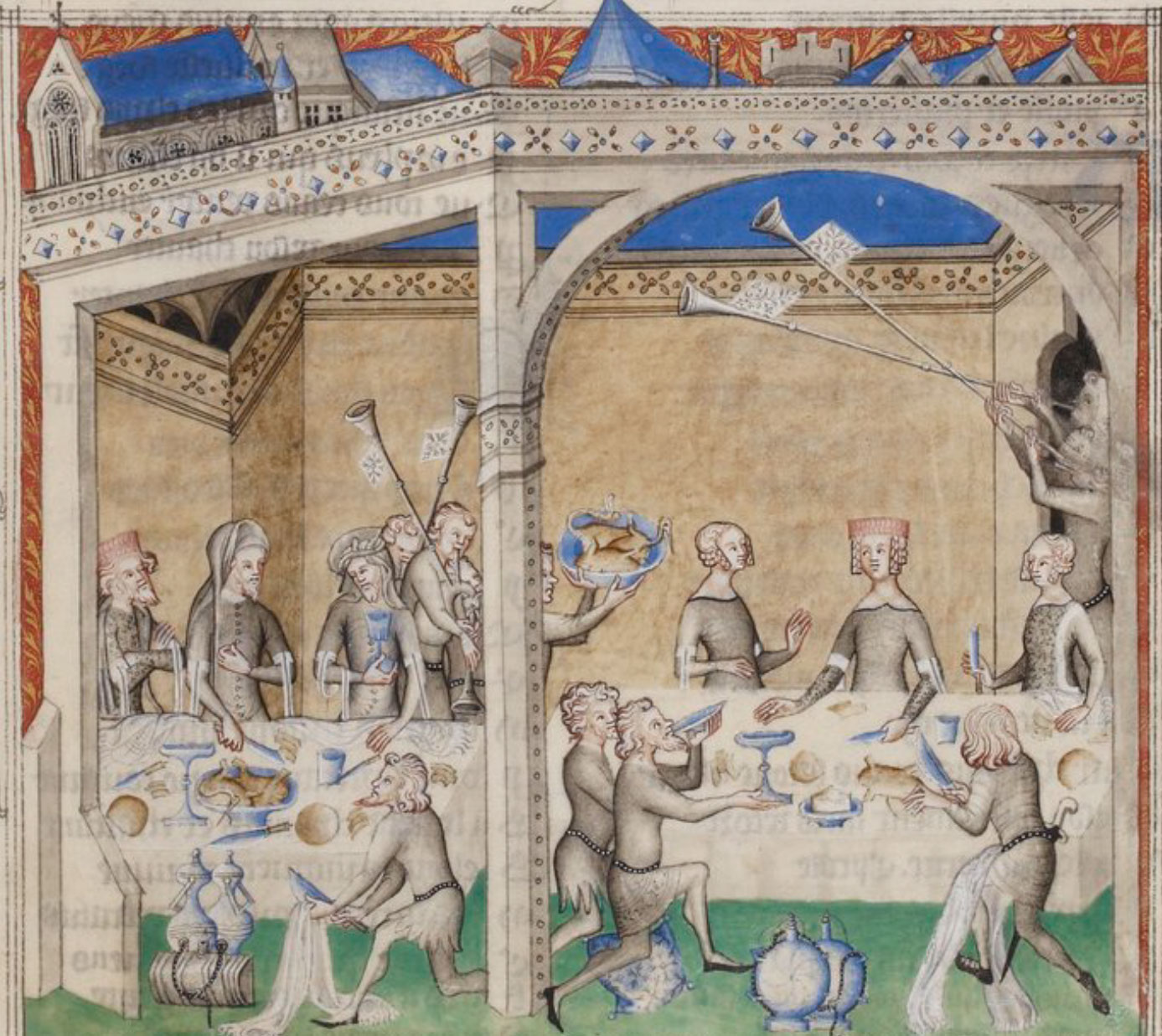 Information for the 2023 Festival is listed, stay tuned for 2024!
Week 1: Central Program, Baroque Academy, Historical Dance
Week 2: Central Program, Choral Workshop directed by Kent Tritle, Ensemble Singing Intensive directed by Michael Barrett, Lute Society of America, New London Assembly directed by Brad Foster
The heart of the Festival is the Central Program. It is the largest and most varied program we offer, with classes available for most early music instruments, and music ranging from Medieval to Baroque. You can choose the combination of classes that works for you -- perfect if, like some of our students, you sing or dance and play an instrument or two. Play in consorts of like or mixed instruments, investigate a new repertory, take a dance class, or begin a new instrument. Pitch: most classes will be at a=440. Viol-only and most Baroque ensemble classes will be at a=415. See the list of Central Program classes here!
Festival Schedule:
Sunday Events
Check-in: 1:30 - 5:00 p.m.
Dinner is the first meal on the meal card
7:00 Orientation Meeting, followed by a reception, and late check-in.
Check-out: by 9:00 a.m. the following Sunday

Daily Schedule Classes begin on Monday morning, and run through Friday, with four class periods per day.
9:00 - 10:30 a.m.First Class Period
10:30 - 11:00 a.m. Coffee Break
11:00 a.m. - 12:15 p.m. Second Class Period
1:45 - 3:00 p.m. Third Class Period
3:30 - 4:45 p.m. Fourth Class Period
Evening Event Schedule
Monday, July 3, Lecture
Tuesday, July 4, Ice Cream Social
Wednesday, July 5, AEM Auction
Thursday, July 6, Baroque Academy Faculty Concert
Friday, July 7, Baroque Opera
Saturday, July 8, Faculty Concert, followed by All-Workshop Party
Monday, July 10, Ice Cream Social
Tuesday, July 11, Concert New World Recorders
Wednesday, July 12, AEM Auction
Thursday, July 13, Concert, Lute Society of America & New London Assembly
Friday, July 14, Choral Workshop Concert: Purcell & Handel
Saturday, July 15, Faculty Concert, followed by All-Workshop Party
Other Evening Events In the evening there are lectures, concerts, madrigal singing, English country dancing, drop-in playing sessions, the AEM Auction, and socializing with early music enthusiasts from all over the US and beyond.
Muhlenberg College disclaims any and all liability in connection with Amherst College's program and activities conducted on its campus or facilities.
*Indicates faculty for week one only, **week two only, no stars = both weeks.
Tuition & Boarding
| | |
| --- | --- |
| Tuition  | Tuition $695 per week |
| Room & Board | All rooms are air-conditioned. |
|   | Single Room with private bath $725 per week (limited availability, week 2 wait-list only) |
|   | Single Room with hall bath $640 per week |
|   | Double Room with private bath $550 per week (per person) |
|   | Double Room with hall bath $495 per week (per person) |
| Meals | Meals $227 per week |
| Non-resident | Commuter fee to cover facilities costs, $75 per week |