A Festive Urban Weekend for Recorders
Ella Baker School
317 East 67th Street
New York, NY 10065
United States
Image

Co-directors:
Valerie Horst and Wendy Powers

Join us as we celebrate the recorder and making music together!
The CityRecorder menu this year offers an incredible variety of classes!  Choose from: Palestrina & Lassus, The Glory of Venice, Du Fay & Binchois, Baroque ornamentation, French chansons, William Byrd, 19th-and 20th-c. music, Medieval Agnus dei settings, Baroque By-ways, and music from the 14th-c. Ottoman court.
4 class sessions on Saturday, and 3 on Sunday. Detailed class list coming soon!
*We strongly encourage participants to get the COVID booster shot. Two rapid tests are required, one on Friday the 21st, and one on Saturday, the 22nd. Masking while not playing is optional.
Image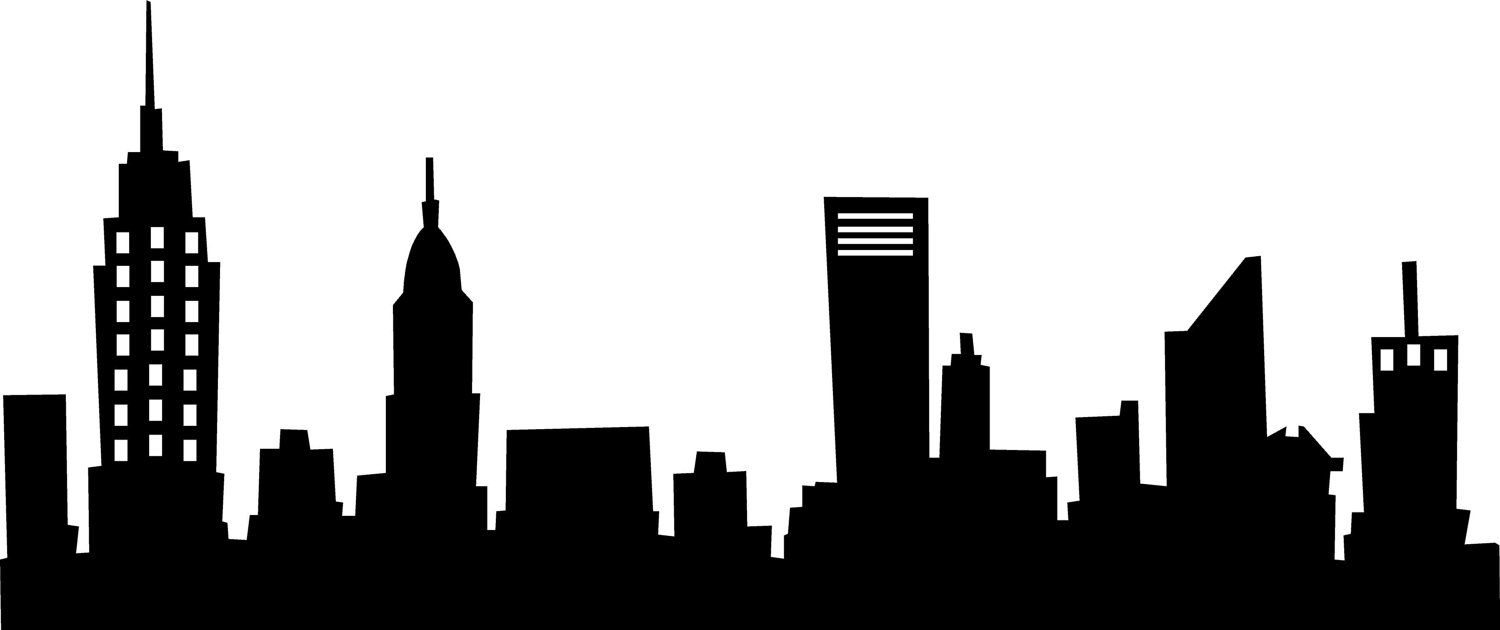 Workshop Schedule
| | |
| --- | --- |
| Saturday & Sunday, October 22 & 23, 2022 |   |
| 9:30 - 10:45 a.m. | First Class |
| Coffee Break |   |
| 11:15 a.m. - 12:30 p.m. | Second Class |
| Lunch |   |
| 2:00 - 3:15 p.m. | Third Class |
| 3:30 - 4:45 p.m. | Fourth Class (Saturday Only) |